Ethos
We love to surf. 

Having fun in the water with swimwear that adjusts to our bodyshapes and movements giving us comfort, while looking fly is important to us.
Our bikinis are designed to stay put and to wear doublesided. We use premium limestone sourced neoprene, a more eco-friendly option than common neoprene rubber. It is a flexible but strong material providing a supportive fit for Every Body. 
We sew them all by hand either in Italy or in Germany, just after each order, so no dead stock or underpaid labour. The leftover fabric is used for scrunchies, rugs and arty wall-hangings.
Come join us, it´s a pleasure. 
xo PRAï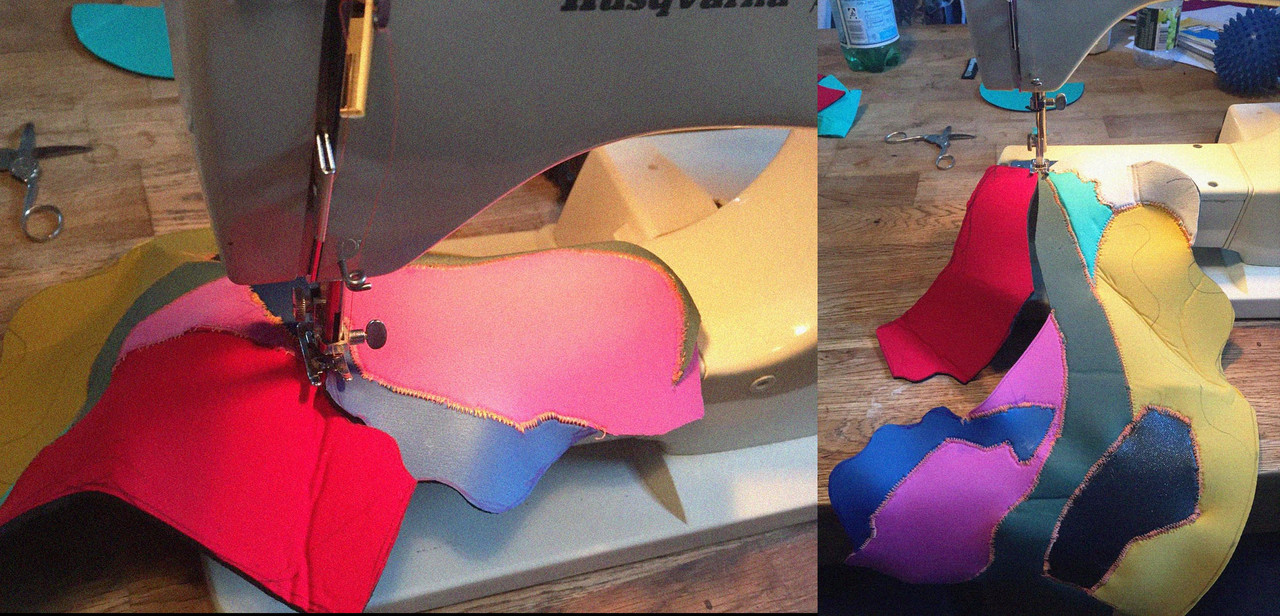 https://www.surfpreneurs.club/blog/12-eco-friendly-swimwear-brands-created-by-and-produced-for-women